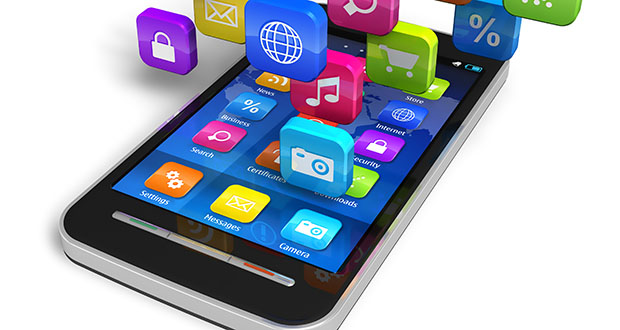 I wrote a third article for Minnesota Lawyer this month to introduce mobile device evidence under the series title "Exemplary Evidence".  It is Carney Forensics' flagship service and my professional passion for the past decade.
Black's Law Dictionary defines best evidence as "Evidence of the highest quality available, as measured by the nature of the case rather than the thing being offered as evidence. The term is usually applied to writings and recordings." Today's best evidence is often mobile evidence. On a smartphone writings are often text messages, email, and notes. Recordings are often videos, voice messages, and other audio clips.
Mobile evidence is often recovered and admitted in criminal justice, family law, personal injury, employment law, probate litigation, and civil rights cases. It is also prominent in complex civil litigation like theft of intellectual property, wrongful death, dram shop liability, and various types of fraud cases. Mobile evidence is frequently admitted in Internet and cybersecurity cases for theft of computer data, unlawful computer access, and defamation torts.
Mobile evidence is digital evidence recovered from smartphones and tablets. Think Apple's iPhones and iPads, also Android smartphones and tablets from manufacturers like Samsung, Motorola, and LG. Many lawyers now conclude mobile evidence is often best evidence with a greater likelihood of becoming the material evidence upon which their civil and criminal cases will turn.
To learn more about mobile evidence, read on at Minnesota Lawyer here.