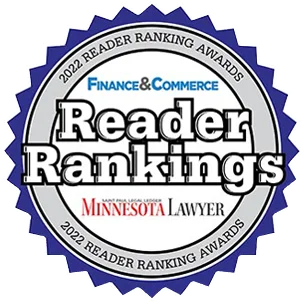 "Best Digital Forensics"
Digital Forensics Experts in Cell Phones, Computers, Crypto, GPS, and the Cloud.
Expert Witnesses in State and Federal Courts Nationwide.
Do you need to recover evidence from a digital forensics investigation for an upcoming criminal or civil court case? Do you need to retain an expert witness who can explain findings clearly and factually so a judge, jury, or opposing party can understand its relevance and materiality to your case? Or, do you need an effective narrative report, affidavit, or declaration drafted by an experienced digital forensics expert who is also a licensed attorney in federal and state court?
Carney Forensics is a digital forensics investigation firm based in the upper Midwest. Our digital forensics experts assist attorneys and investigators like you, and your clients, with recovery of admissible digital evidence. We examine cell phones, tablets, personal computers, and corporate servers. We also analyze GPS navigation devices, fitness trackers, electronic documents, and social media with specialties in online cloud accounts, and, of course, email.
Our Digital Forensics Expert Services
Our digital forensics experts retrieve digital evidence like text messages, email, documents, contacts, call logs, web browsing history, Google searches, photos, videos, and GPS track points from over 31,000 makes and models of mobile devices. We recover digital evidence from over 752 unique mobile apps. Our digital forensics experts obtain deleted and hidden digital evidence for production and presentation in your investigations and civil and criminal matters. Our clients enjoy quick, convenient service, user-friendly reports including timelines and maps, and effective expert witness testimony by a licensed attorney. Please call or email us today for your no-cost initial consultation. Or, submit your digital forensics case using the green button above to get started.